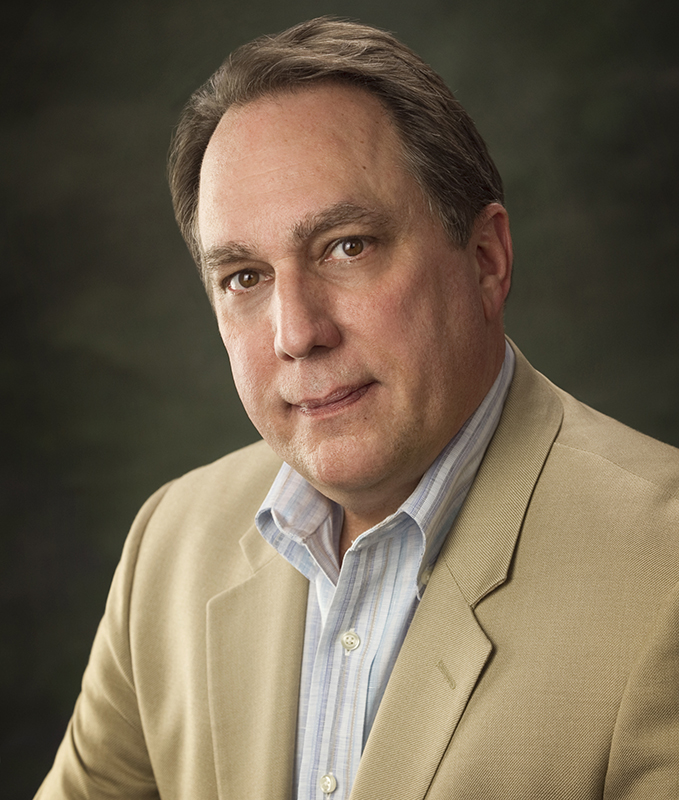 The Human Technologies Board of Directors announces the appointment of Tim Giarrusso as President/CEO.
Tim has 28 years of experience in the for-profit sector and seven years in the not-for-profit sector. In his former role as the Chief Operating Officer at the Association for the Blind and Visually Impaired/Goodwill of the Finger Lakes, Tim had the opportunity to be part of a vibrant not-for-profit. He contributed to mission expansion while seeing revenues grow by more than 50% and employment double to over 700 employees.
Tim is a graduate of the Rochester Institute of Technology (RIT) where he received his Bachelors of Science in Industrial Engineering. He also holds a Master's degree in Organizational Development and Theory from American University in Washington, DC. For over 15 years Tim has been an adjunct professor at RIT in the Saunders College of Business MBA program and The Kate Gleason College of Engineering Product Development program. Concentrations include leadership, business management, professional development and change management.
Tim's desire as President/CEO of Human Technologies is, "to support and enable the employees of Human Technologies and the community our organization is a part of, to grow and contribute in powerful ways. There are many exciting things happening in our community and we will pursue ways in which our organization can participate and collaborate with other organizations for the benefit of all."
Human Technologies (HT) is a 501(c)3 not-for-profit headquartered in Utica with regional locations in central and western New York, the Southern Tier, Pennsylvania, Virginia, and Delaware. HT operates as a social enterprise with a mission to create employment for people with disabilities while operating as a self-sustaining business. HT employs more than 600 people in supply chain logistics, facilities management and environmental services, document management, and behavioral health services. Each year, HT directly impacts the lives of more than 2500 people who have disabilities.