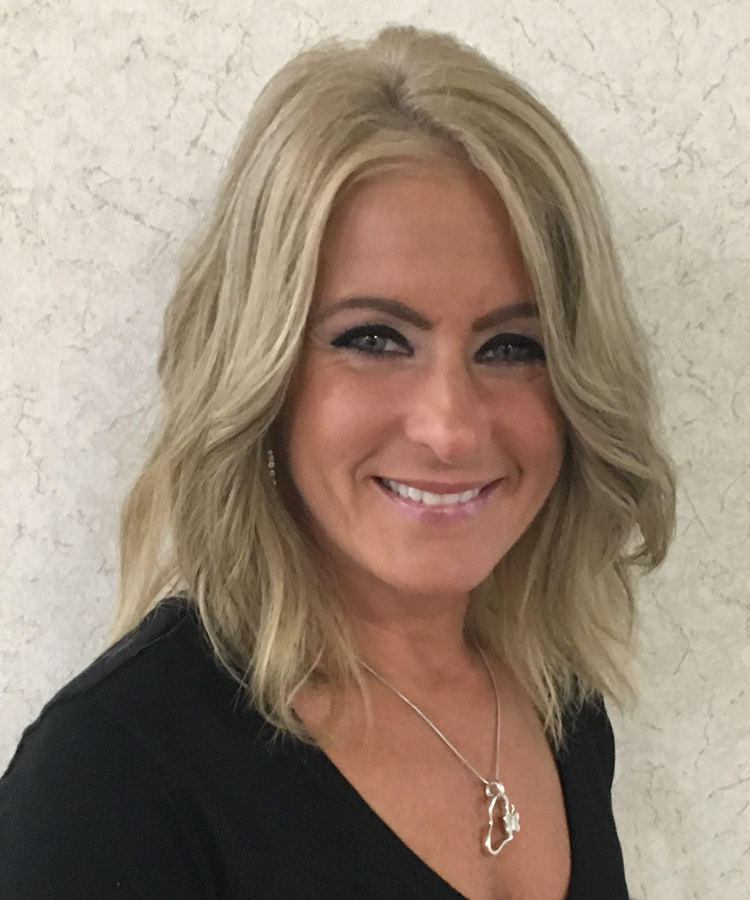 Cheryl Pfendler has joined Human Technologies as our Quality Systems Manager, a position created to support our continued growth.
Ms. Pfendler will be responsible for overseeing our transition from ISO 9001:2008 to ISO9001:2015, establishing and managing an improved quality system for Environmental Services, and providing additional quality control, assurance, and compliance oversight throughout the organization.
Ms. Pfendler previously worked for Remet Corporation as their Quality Assurance and Compliance Director, where she managed the ISO 9001:2008 quality system, as well as safety and training programs, in Utica and at several Remet sites across the United States.  She holds a bachelors of science degree in Community and Human Services from the State University of New York, Empire State college, and a masters of science in Forensic Psychology from Argosy University.