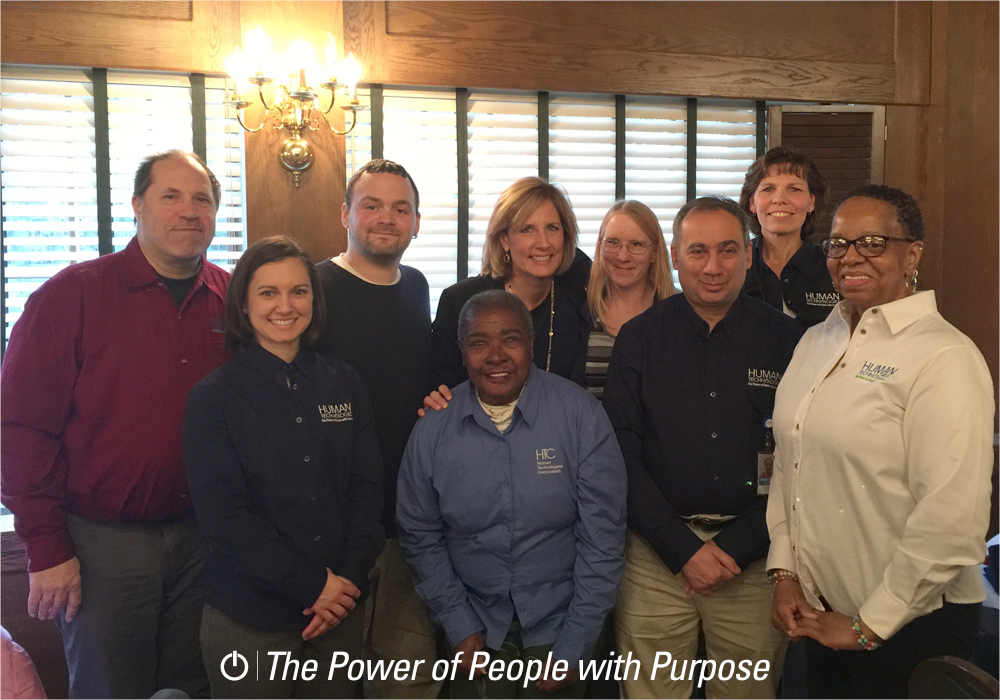 Employees at Human Technologies and members of the company's Inspirational Storytellers group attended the Rome Area Chamber of Commerce Annual Meeting with newly elected Congresswoman Claudia Tenney, where they had the opportunity to meet the Congresswoman and share their experiences and how employment is so important for people with disabilities.
The Congresswoman shared that she has heard a lot of great things about Human Technologies and assured the group that coming to Utica for site tours will be a priority for her in 2017.
The Inspirational Storytellers is a grassroots effort organized by Human Technologies to provide training and coaching to employees with disabilities, and provide opportunities for them to share stories of their challenges and successes with community groups, government leaders, and other businesses and organizations.  Many have attended SourceAmerica's annual Grassroots Advocacy Conference where they meet directly with members of Congress about the importance of providing employment opportunities for people with significant disabilities. Click here for more of their stories.