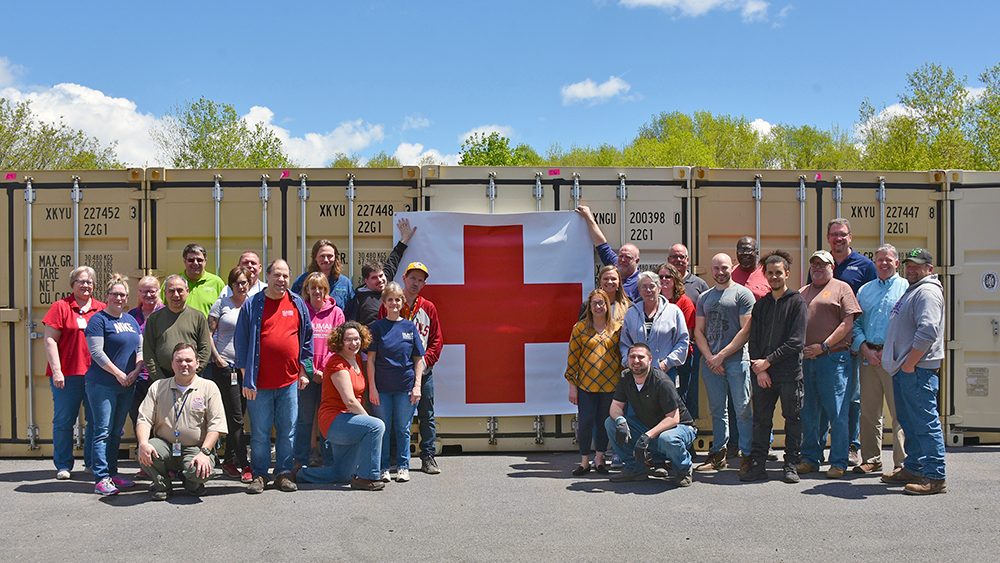 Focus on growing your business while leaving the Operations details to us.
It's hard enough keeping your business successful these days without worrying about the everyday details of buying, stocking, and picking, packing, and shipping. Find out what International Narcotics and Law Enforcement, Alvogen, U.S. Global Peace Operations Initiative, and many others have discovered: using Human Technologies to provide supply chain management services has improved product availability, shortened lead times, lowered overall costs, and improved customer satisfaction.
Quoting Services, order administration, procurement, materials inspection
Kitting, packaging, labeling, and complete fulfillment services
Warehousing and inventory management
Returns processing, inspection, repair, and refurbishment services
Web store development and maintenance; open (general public retail) or closed (employee portal)
Accounting, reporting, and product/employee master file maintenance services
Import/Export and freight logistics services
ISO 9001:2015 registered, ITAR registered (broker and exporter)
To find out what we've done for our customers, click on their logos below.