Human Technologies Honors Harrison "Chip" Hummel
Harrison "Chip" Hummel, who recently retired from Human Technologies' Board of Directors, has been named a Director Emeritus for his 30 Years of service to the company and his extraordinary efforts to support people with disabilities in our communities.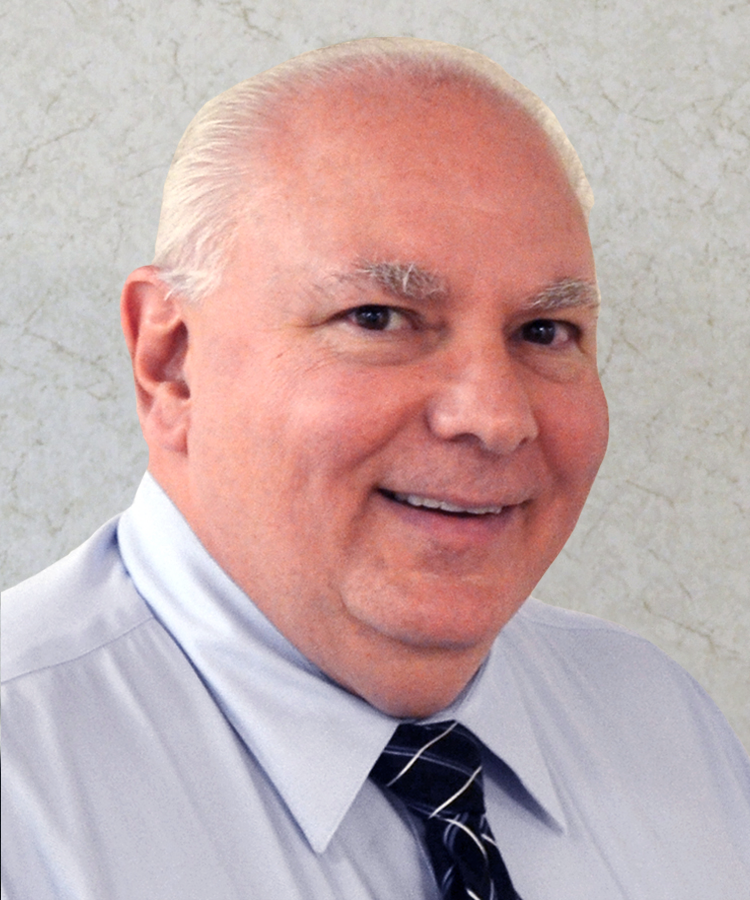 Mr. Hummel was honored with a surprise banquet attended by dozens of friends and family, where he reflected on his support of Human Technologies' mission of creating employment for people with disabilities while crediting his family for their encouragement and understanding as he built his business, served on numerous local boards, and actively participated in important community causes.
"There is no doubt that Human Technologies has benefitted from Chip's leadership and many contributions," Tim Giarrusso, President/CEO said. "I would offer that the Mohawk Valley will continue to benefit due to the example Chip has set for his children who today are very active on many important Not for Profit Boards across our community. That's a powerful legacy he has created."
The company also presented a check for $1,000 in Mr. Hummel's name to David's Refuge, one of many organizations he champions, which provides respite, resources and support to parents and guardians of children with special needs or life-threatening medical conditions.