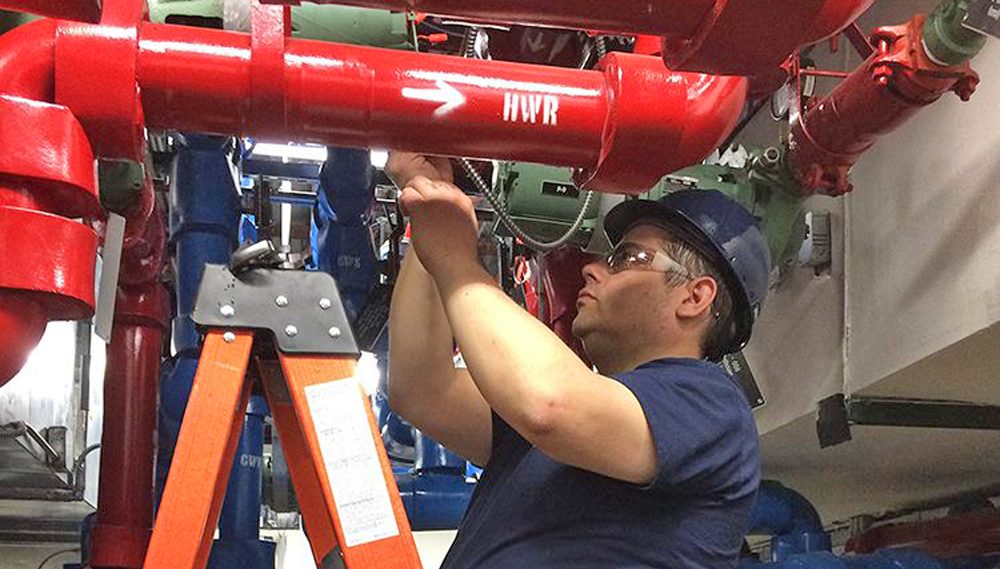 The U.S. Navy and the Marines trust Human Technologies to maintain the safe and efficient operation of their buildings. So can you.
Human Technologies has provided Facilities Management Services to federal and commercial customers since 2009, and Environmental Services to federal, New York State, and commercial customers since 1992.
We have operations managers and skilled maintenance technicians covering the major metropolitan areas of upstate New York, including Buffalo, Rochester, Syracuse, Utica, and Schenectady.
We are also currently providing full facilities management services in western and eastern Pennsylvania, and Wilmington, Delaware.
Services we provide include:
On-site facilities management, including both fixed scopes of work and special projects
Electrical, plumbing, carpentry and mixed-trade preventive maintenance, repair, and construction
HVAC and controls preventive maintenance and repairs
Janitorial, window cleaning, grounds maintenance, landscaping, trash collection and removal, and recycling
Snow plowing and removal
Pest control
To find out what we are doing for our customers, click on their logos below.