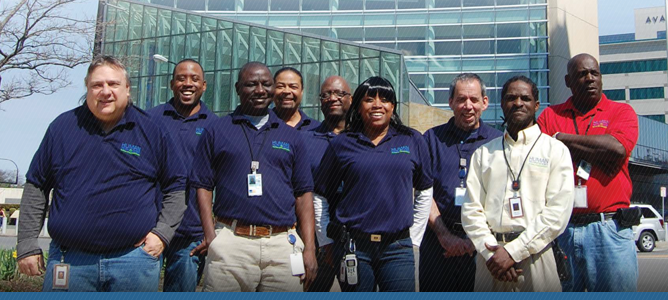 Human Technologies, a 501(c)(3) not-for-profit Social Enterprise with a mission to create employment for people with disabilities, is headquartered in Utica, New York with operations throughout New York State, Pennsylvania, Delaware, and northern Virginia.
Established in 1954, we employ over 300 people and generate $40M+ in annual revenues, 99% of which are from sales of our products and services. We achieve our mission by developing, investing in, and managing numerous lines of business, including:
Facilities Management and Environmental Services
Apparel and Equipment Supply Chain Services
Total Uniform Management Services
Manufacturing and Packaging Operations
Human Technologies takes pride in both our work and our relationships with others. We actively seek customers, suppliers, and like organizations who share our open, honest, and transparent management style, and our desire to work together to create mutually rewarding partnerships.
Our culture is based on three unshakable beliefs:
Each of us makes an impact
Work done well makes everything possible
The work of our people transforms communities
Please join us! Together we can further our missions and unleash human potential.