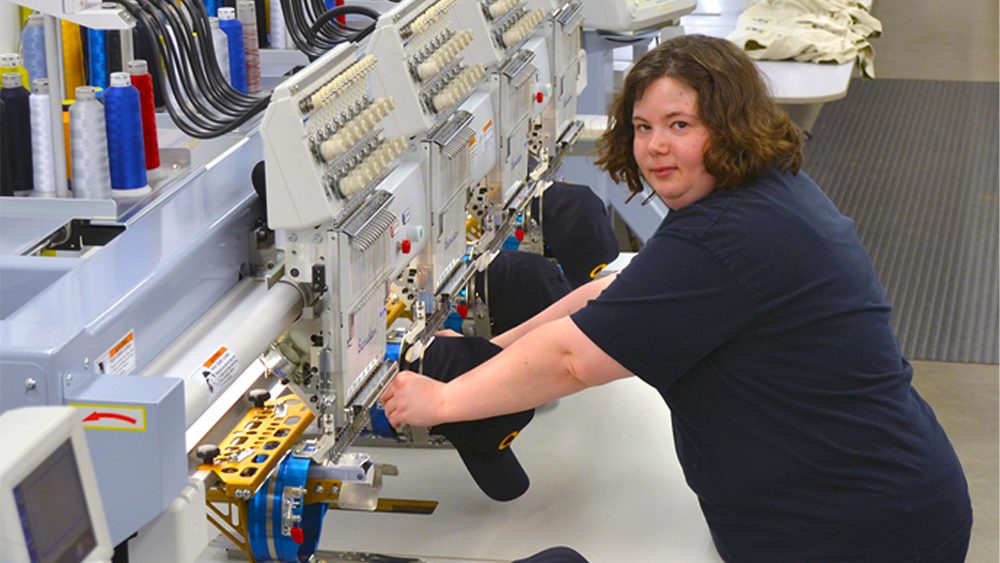 What does the Department of Homeland Security, war-fighters wearing bio-chemical protective coverings, and the New York State Police all have in common? Human Technologies.
Our light manufacturing, sewing, and assembly operations have been in business for over 60 years, and we've kept up with technology to provide state-of-the-art services for our government and commercial customers. We produce products to stringent military and commercial specifications, all within our ISO 9001:2015 quality system. We've assembled, tested, and packaged everything from plug-and-play LED tube lamps, to cable assemblies used in robotics, to tactical gear for the US Army.
We offer:
Engineering, and quality control and assurance personnel.
20,000 square feet of overall assembly area with attached secured warehouse.
A 5,000 square foot electrostatic discharge (ESD) floor.
Secure key card access facilities with multiple camera security.
Narrow web, cut and sew, and specialty sewing.
In-house decorating services (embroidery, screen printing, thermal transfer, sublimation).
To find out what we've done for our customers, click on their logos below.